Heritage / 3.20.2016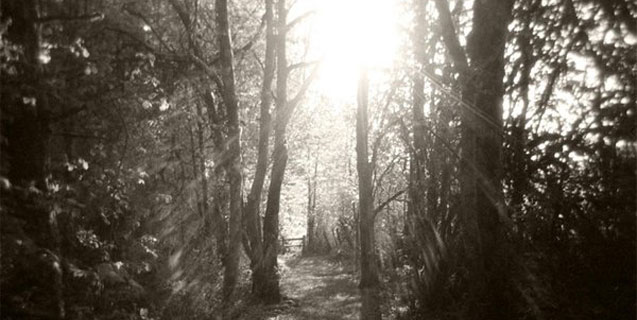 Purchase Digital at Bandcamp
Details:
Format: Digital
Runtime: 20min
Label: Wist Rec
About:
Originally released as part of a 7x3" CD-R set: The Unofficial Countryside,' (Wist Rec) a project inspired by Richard Mabey's nature essay of the same name.
Birds
amongst the continuing mechanized urbanization
of La Center, Washington,
as heard from a narrow path between a row
of houses and a gully delineating
the subdivision boundary.
Accompanied by
piano, guitar, voice, and electronics.
Unofficial Countryside "places":
urban backyards, city edges, construction sites, un-maintained gullies/eroded waterways.
Tracklist:
1. Heritage (20:00)
All content © Bryan Ruhe