National Park Service iBook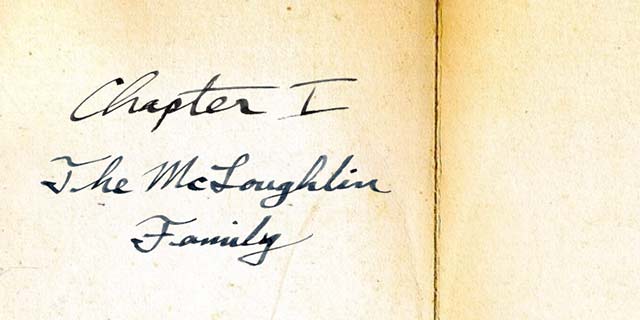 download the ibook
Access the PDF
Read more at the NPS page
About:
I worked on a team to create an interactive iBook for the National Park Service.
Skills Involved:
Graphic design
Audio/visual multimedia design & development
Digital photography
iBooks Author
Apple widget development
Digital file management
Team skills
Details:
The iBook is an adaptation of a NPS pamphlet in print entitled 'The McLoughlin Family Collection.' It features animations by Kyleigh Williams, object carousels that allow for 360º viewing of artifacts, and other interactive elements like music players, slideshows, and more.
All content © Bryan Ruhe