The Outpost Radio Show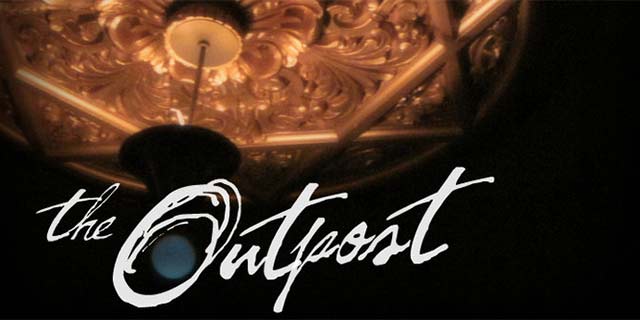 About:
The Outpost was my online radio show that featured the newest and best ambient, modern classical, and experimental music. It aired weekly from 2010 to 2012.
In addition to hosting and curating the radio show, I created the graphic identity and the website (built on a slightly modified Tumblr template), and networked with small media publishing groups and listeners.
Skills Involved:
Graphic design & branding
Web development
Audio project editing
Internet radio broadcasting
Networking
Digital file management
Details:
The Outpost was at one time active on both Facebook and Twitter. The inactive Facebook and Twitter pages can be visited here and here, respectively.
All content © Bryan Ruhe