Water Vignettes
These four pieces were created using antique photographs and hand-drawn illustration. The elements were combined and manipulted in digital space before being output to digital film, which was then used to create plates for photogravure printing. The title of each print is intended as a short sentence reflecting an imagined moment in time - a sort of "vignette" - that contrasts against the physical, photographic proof of personal & honest moments in the past.
---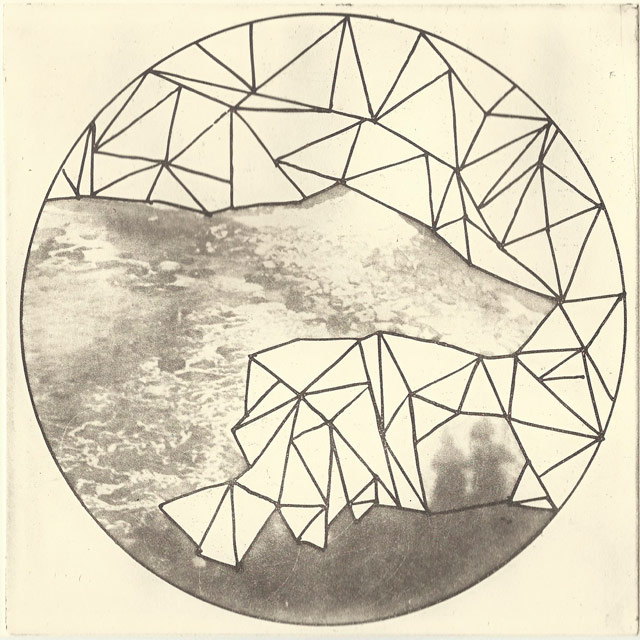 Vignette No. 1
"As the waves crashed against the rocks, I realized for the first time how little power I truly had."
---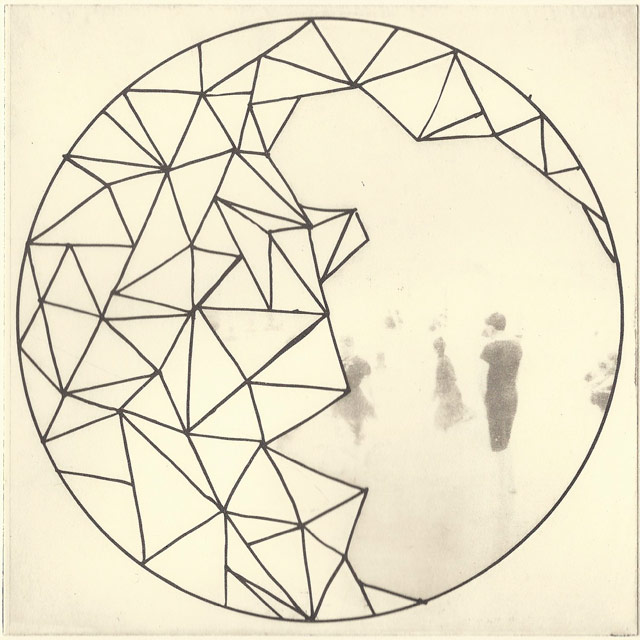 Vignette No. 2
"I went for a day to the sea with my friends, and it made me feel small."
---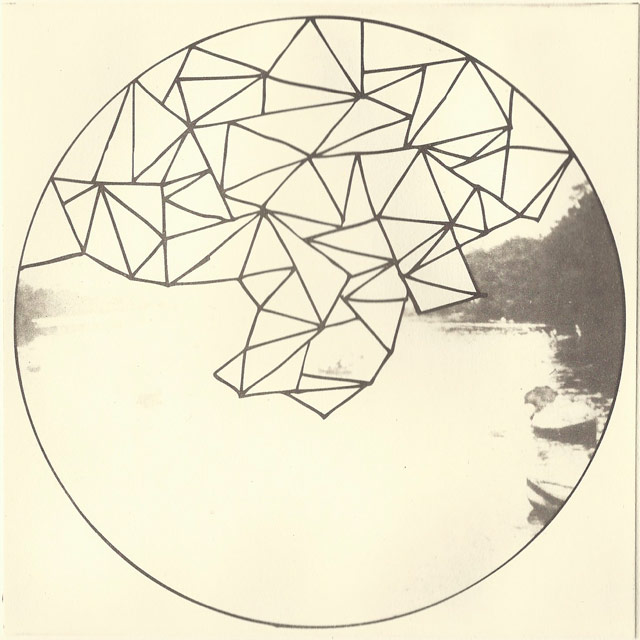 Vignette No. 3
"The sight of the boats floating on the lake is the most beautiful memory I have, yet I cannot remember the sky that day."
---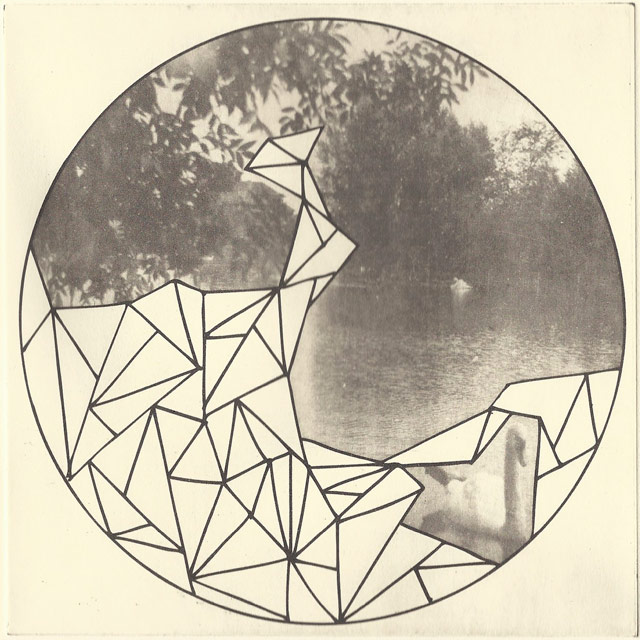 Vignette No. 4
"The swans drifted by our cabin on the river at the same time every year."
All content © Bryan Ruhe